You hear it all around you these days. Your friends are talking about it. People at bars are talking about it. Your family is talking about it. Yes, I'm talking about Bitcoin. You may be asking yourself, "How do I start investing in Bitcoin?". In a confusing world of cryptocurrencies, this is your beginners guide on how to get start investing in bitcoin or cryptocurrencies.
Step 1: Sign up at Coinbase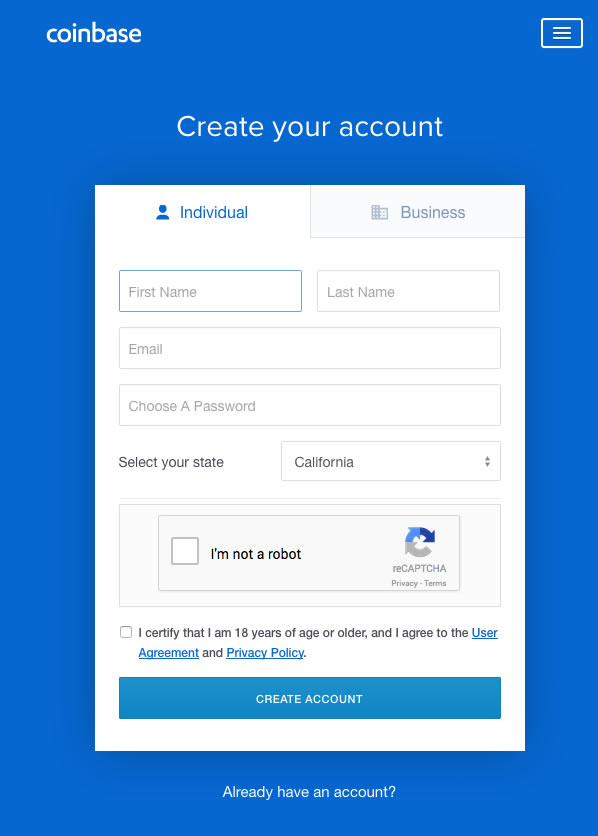 The easiest way to get started in the crypto world is to sign up at Coinbase. Coinbase is an cryptocurrency exchange (similar to Etrade or Fidelity for buying stocks) based in San Francisco, CA. It is insured by the FDIC for amounts up to $250,000.  It currently sells 4 cryptos: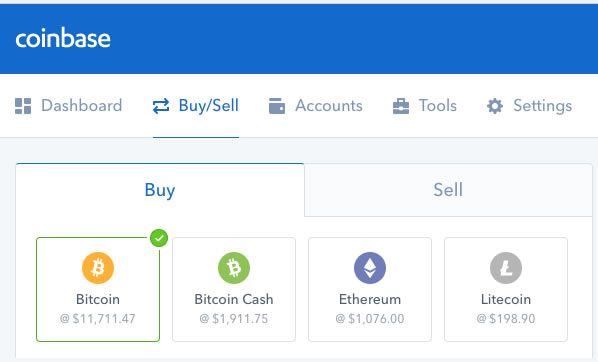 Bitcoin
Ethereum
Litecoin
Bitcoin Cash (this is NOT Bitcoin FYI, it's another cryptocurrency that is using the Bitcoin name)
Technically Bitcoin Cash (more commonly called bcash) is a fork of Bitcoin but for the sake of this guide, we're not going to get into that. I just wanted to make sure you understand that Bitcoin and bcash are not the same thing.
There are many other cryptocurrency exchanges out there such as Kraken, Gemeni but Coinbase is the easiest and safest one for a beginner to use.
Step 2: FUND YOUR Account
At Coinbase, you have a few different options for funding your account.
Connect your bank account (yes, it is safe)
Buy with your debit or credit card (but $750 is the max)
Wire transfer
If you want to make a small purchase of under $750, your credit card or debit card is fine. If you want to make a larger purchase, just connect your bank account.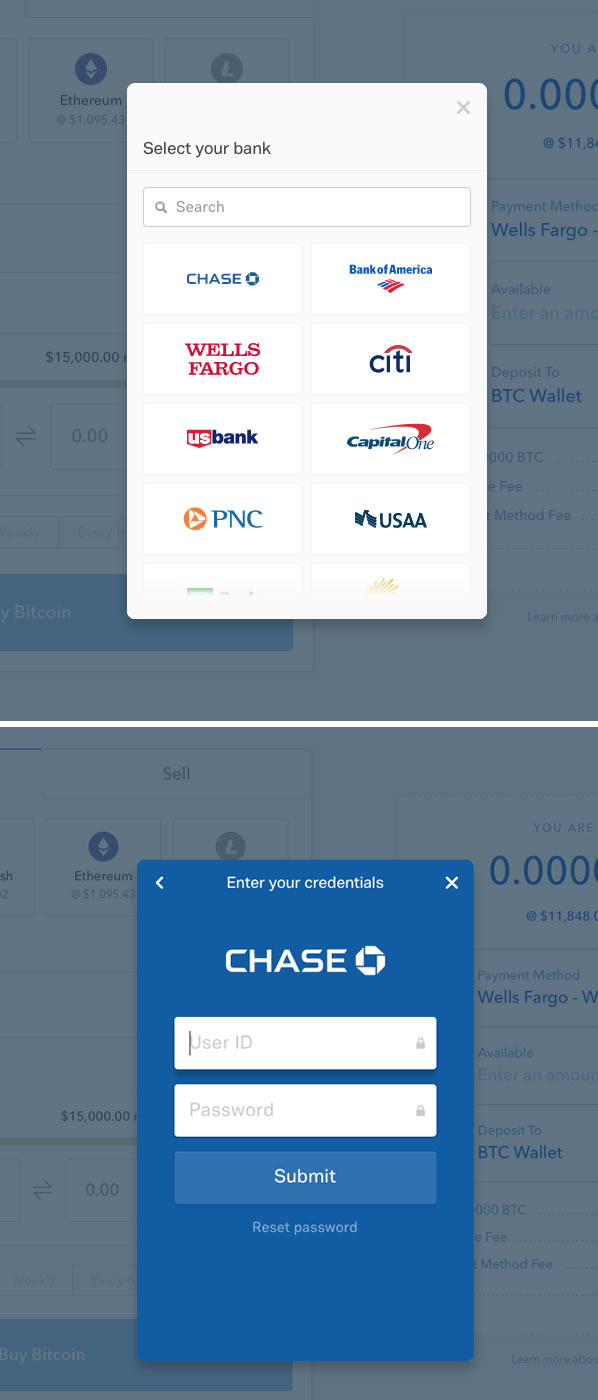 Once you enter your info, you're all set.
Step 3: Buy Bitcoin
It's important to understand that you do not need to buy a whole Bitcoin. You can buy $10 worth if you want to just to get started!
Click on the cryptocurrency you want to buy and make sure you see the green checkmark as in the image above. Choose your payment method, dollar amount and click the "buy Bitcoin Instantly" button. Congratulations, you now own some Bitcoin!
FYI, if you buy with your debit or credit card, your funds will instantly be in your account. If you use a bank transfer, it will take around a week to get the funds in your account.
Just keep in mind, investing in Bitcoin comes with risks. There is no doubt, Bitcoin is one of the most important inventions in the history of the world since the Internet. It has incredible value to people all over the world but when investing in cryptocurrencies, prepare yourself for the high volatility that comes with crypto investing. Bitcoin is probably the safest of all the cryptos at this time and has less volatility than others but just be prepared for the price to go up and down on a regular basis. The safest strategy is to buy and hold (aka HODL) as many analysts predict Bitcoin to be worth between $100,000-$1,000,000 in the future. Good luck!